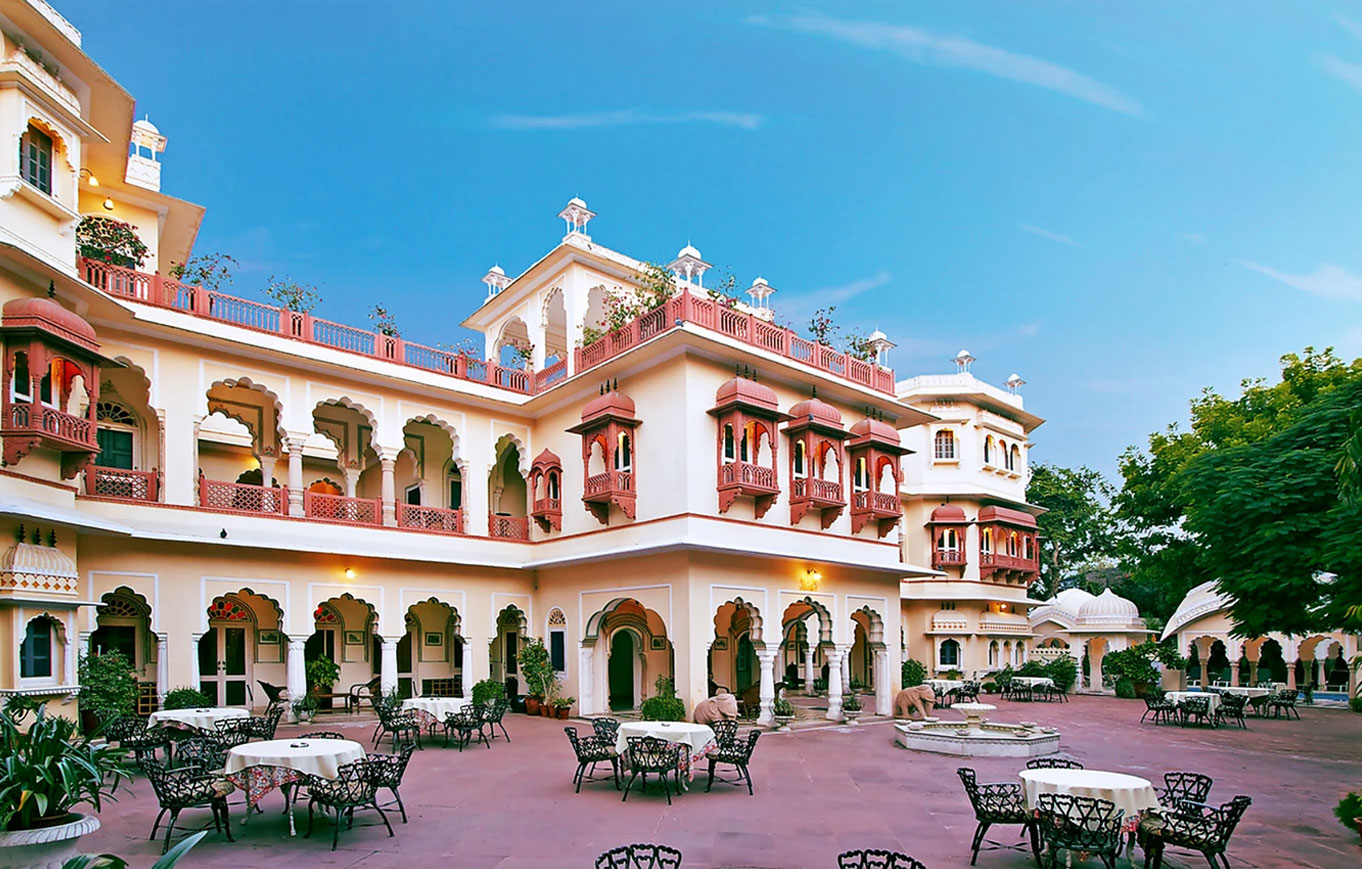 Alsisar Haveli Jaipur
Alsisar Haveli Jaipur has been aesthetically redesigned, with beautiful courtyards, serene alcoves and lush greenery. Alsisar Haveli promises a magical experience of the bygone regal era of Rajasthan to its guests.
INR 8,250/- per night
Deluxe Room, Inc. Breakfast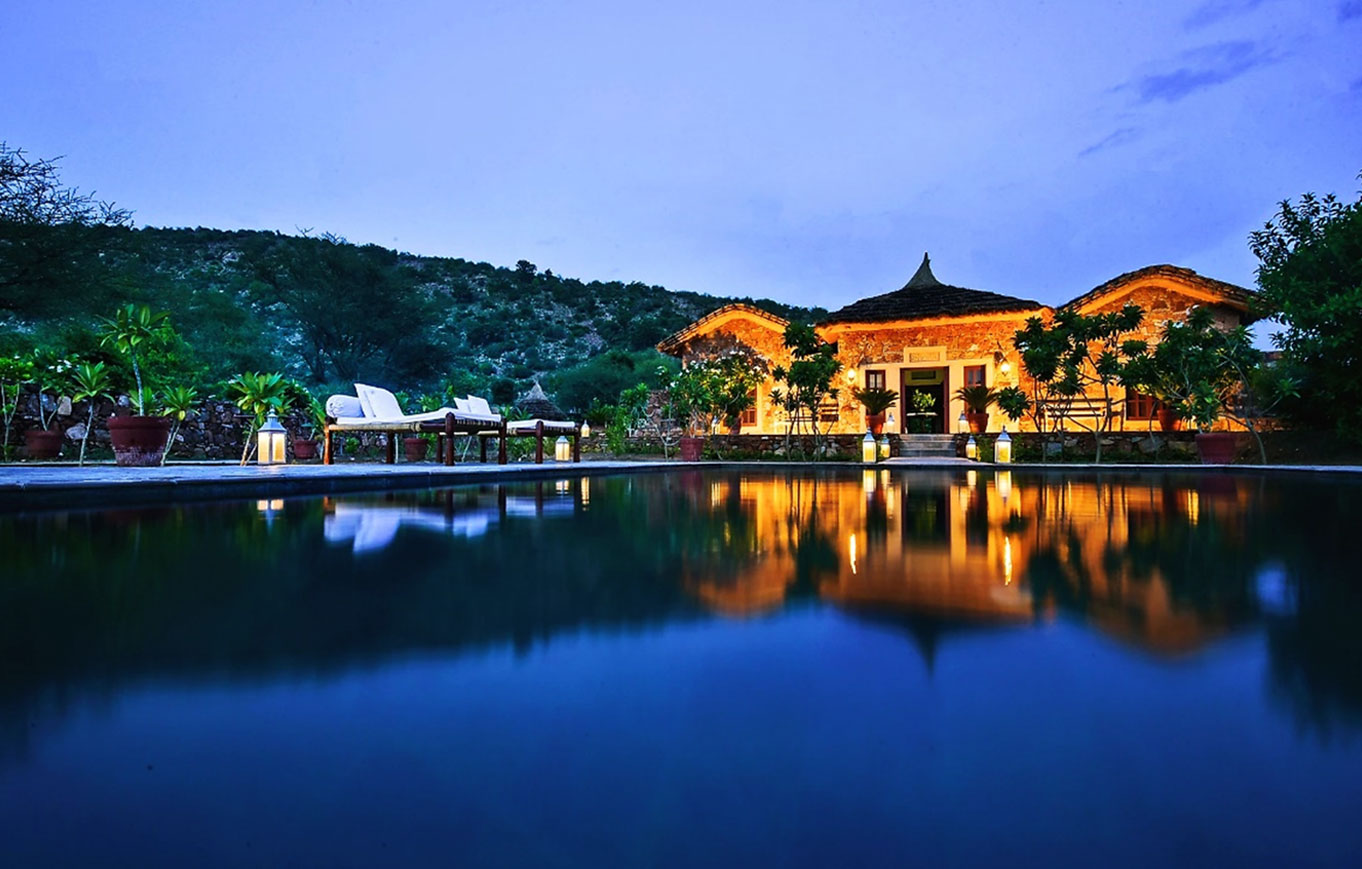 Anopura Jaipur
Anopura is in tucked away in a hidden corner. A petite collection of cottages and courtyards, the property provides it's guests the luxury of private pools and butler service to take care of all requests.
INR 29,050/- per night
Master Bedroom Inc. Breakfast