About Us
Established in 1987, HOPP Worldwide (part of ANG Group) is a leading travel agency based out of New Delhi, India and is accredited with IATA, PATA, TAAI, and TAFI certifications.
HOPP offers the entire gamut of services from domestic and international ticketing, hotel reservations, curated holiday itineraries within India and abroad, travel related documentation including visas, travel insurance and forex services as well as on ground transportation.
Product knowledge, attention to detail, reliability, customization, personalized service and value for money are characteristics that set us apart from other travel partners. We cater to corporate, retail clients and schools via our different product lines – customized holidays for the discerning traveler; Travel Concierge for 24*7 support and competitive rates for corporate clients and curated school tours under the brand Phileas Fogg.
Ticketing | Hotels | MICE | Offsites | Forex | Visas | Travel Insurance | On ground Transportation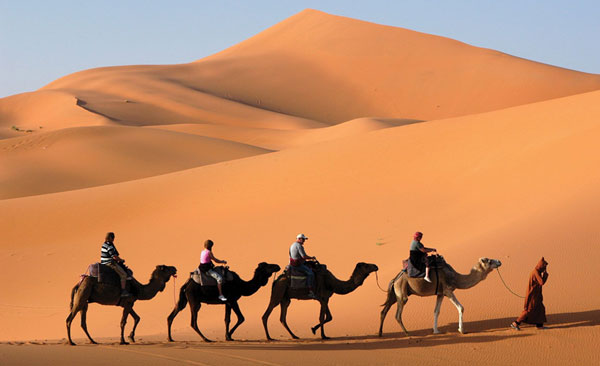 Corporate – Travel Concierge
HOPP has built a very strong presence in the corporate travel space by providing a one stop shop solution for all travel related services to SMEs & MNCs. We make travel stress free and cost effective while being available 24*7 for all booking requirements. We also organize group travel for offsites as well as MICE wherein we handle end-to-end bookings.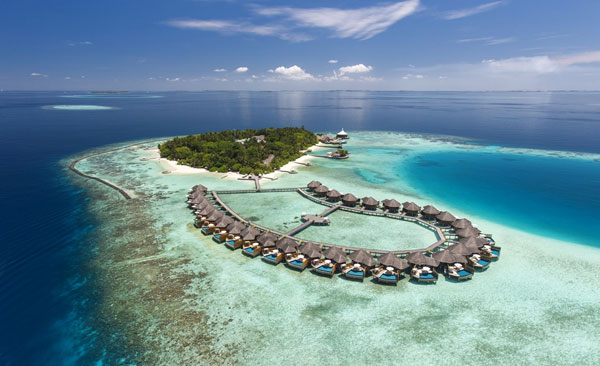 Leisure Travel
HOPP specializes in leisure travel for the discerning customer wherein each itinerary is curated for the customer's unique preferences.
We plan and execute every leg of the travel in India and abroad for our customers.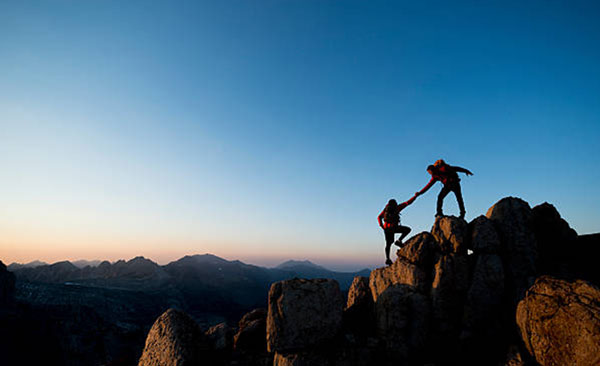 School Tours – Phileas Fogg
Our school tours are grounded in the three principles of Entertainment (enjoyment), Interest (learning) and Efficiency (best use of time and money) and are designed to allow students to engage in a meaningful way with the place, its people and their culture. We undertake all activities and bookings pertaining to the trip and tailor the itinerary to cater to the specific outcome that each school drives to achieve from such excursions.
We have worked with the British School, Modern School, Sanskriti School & Shiv Nadar among others.
Wilderness in Bandhavgarh
Experience the Indian jungle with us. One of the few places in the world where you can still see wild tigers.
The Majestic Egypt
A trip back in time as you enter Egypt. Sound and light show at the Pyramid of Giza and Sphinx. Full day tour of Axeandria.